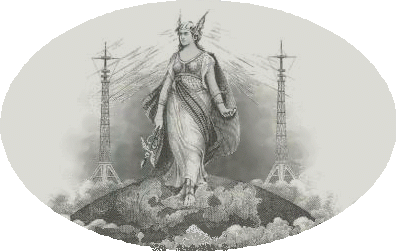 THE SPIRIT OF THE GOLDEN AGE OF RADIO


My Vintage Radios


and other articles, projects and essays
told as historical and biographical stories for my amusement and your entertainment
by John L. Fuhring





Great Milestones in Electronic Technology: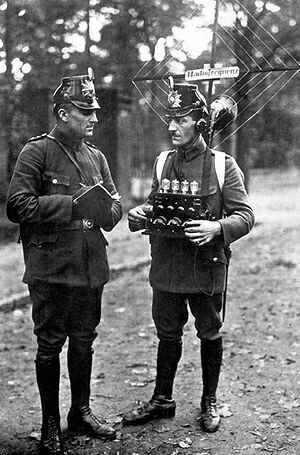 A German company, Telefunken, manufactured the first robocops in 1921.
Relying on early vacuum tube technology, they were not very successful.
The delicate glass triode tubes were easily damaged in violent
confrontations with the period's supervillains. By the end
of the decade, all robocops were decommissioned thus
enabling the infamous criminal take-over of Germany
and the horrific aftermath that still haunts the world.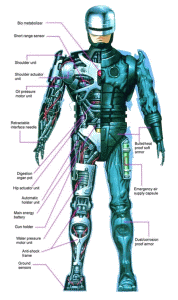 Arms manufacturer Lockheed's famous 1988 model robocop.
Practical robocops of today use solid state electronics and,
ruggedized, are more than a match for today's supervillains.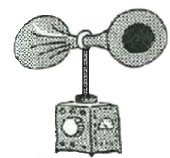 An early model "Attention Getting Device" from 1923.
Attention getting devices have been used by school children for
hundreds of years, but were never very effective until the first good
triode amplifier tubes became available after 1920. Today all attention getting
devices use transistors and integrated circuits and are microprocessor controlled.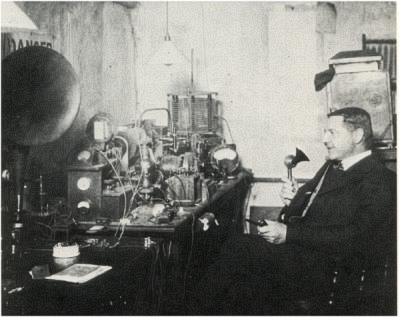 AMATEUR RADIO STATION WA6TLP
Circa 1978, I get my homebrewed radio working and on the air.
It had several serious bugs, but in 2011 and again in 2014, each circuit was evaluated and many were
reworked for better stability and better performance. It still uses valves (tubes) as shown,
but is now digitally synthesized and drift free.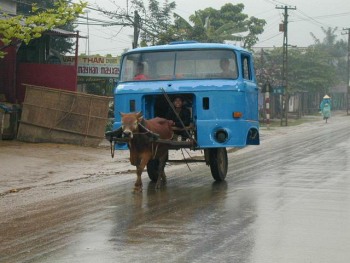 First semi-driverless vehicle circa 1970.
This car was decades ahead of its time with semi-intelligent
steering, homing and crash avoidance. The energy source
is "green" (grass) and entirely renewable. It was later found that
some of the emissions are powerful greenhouse gases.





More articles soon





(Back to the top)